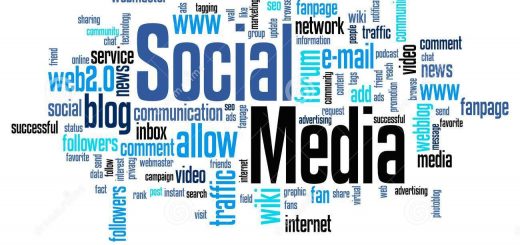 Don't forget to like our Facebook page and Follow us on Twitter!! Facebook Twitter
All, For help, hints, tips, and discussion you can visit the new student subunit forum. To get to the forum log into your AFS account at www.fisheries.org. Hover your cursor over "Membership" and scroll...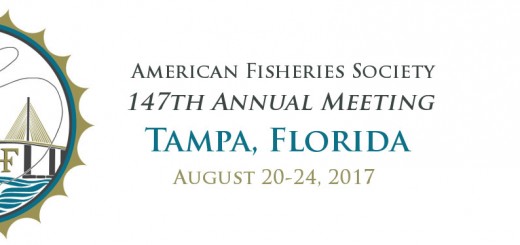 Attention Students, The deadline to be considered for the Best Student Presentation Award at the American Fisheries Society Annual Meeting (Tampa, FL,  Aug 20th – 24th) is Friday March 17th.   Students wishing to be...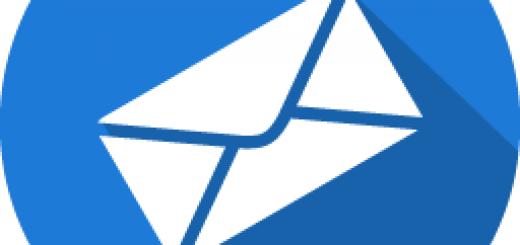 If you're no longer a student, you may want to subscribe to our new Early Career Professional mailing list.  Edit your mailing preferences at the bottom of the newsletter  to ensure you are receiving...