FITS needs YOU!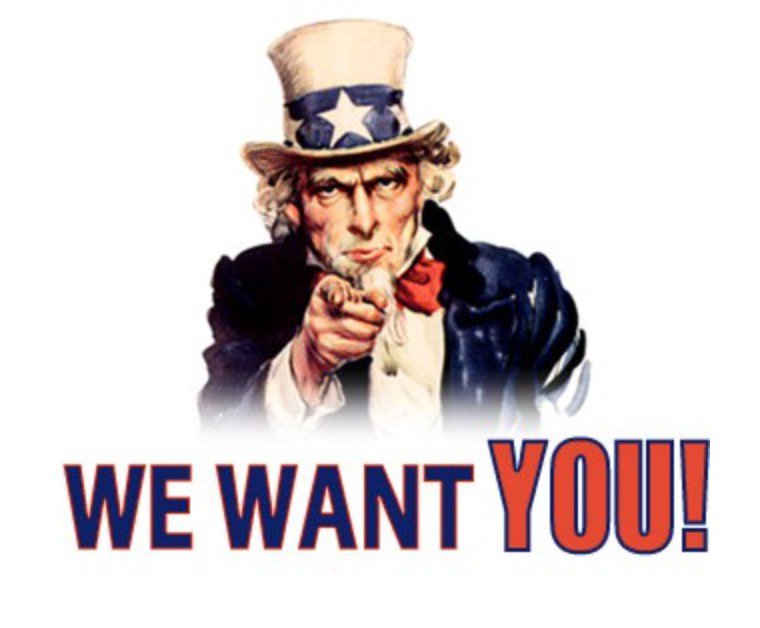 Students and Early Career Professionals, FITS needs YOU!
As a student or ECP, are you frustrated with how difficult it can sometimes be to know where to buy the stuff you need for your project? You are not alone!
FITS is the Fisheries Information and Tech Section, a section dedicated to connecting fisheries students and professionals with the solutions they need to do their work. The Section recently launched the online Center for Fisheries Technology and Collaboration (CFTC) to accomplish this mission. The CFTC is meant to be the go-to place to find solutions to fisheries data collection, analysis, storage, and sharing needs. To grow, it needs people like you who are willing to help!
We are looking for someone(s) to help us connect with vendors in their area who would benefit from being part of the Center. Are you big on electrofishing? Help us connect with electrofishing backpack and boat companies. Are you involved in remote monitoring? Help us connect with companies that make great sondes. Are you just interested in getting more involved in AFS? This is an easy opportunity for you! We need you to make the Center more useful for all AFS members!
You are welcome to help with this effort whether you are a FITS member or not.
Contact Past-President Rebecca Krogman to get involved at [email protected].