Aaron and Deon host the Fisheries Diversity and Inclusion Podcast
Racial injustices have plagued our world for a long time, and some recent events involving police brutality on members of the Black community have sparked a movement to put an end to these issues in America. Much like how the #MeToo movement brought about sweeping reform of sexual harassment and assault training in every industry, the #BlackLivesMatter movement has caused many organizations, industries, and individuals to take a step back and review their own racial biases. AFS leadership promptly addressed these issues by making a public statement condemning these injustices and several members have taken the initiative to increase focus on diversity and inclusion in our community.
A part of that effort is two AFS student members, Aaron Bunch and Deon Kerr, who have pioneered a new podcast that focuses on topics of diversity and inclusion in the fisheries profession. For now, the podcast is released every other Wednesday through The Fisheries Podcast feed. Some recent topics on the Fisheries Diversity and Inclusion Podcast include an interview with the Minorities in Shark Science (MISS) group (listen here) and an episode on the Black Lives Matter movement (listen here).
The hosts are students at Clemson University. Aaron is a Ph.D. student that has interests in family, photography, sports, outdoor activities, and dogs. Deon is a master's student with interests in euro-style carp angling and car racing. The hosts encourage their audience to listen in with an open mind as they realize the harsh reality of our profession - that there is a serious lack of diversity in fisheries. The pair bring along their insight and experiences into the issues of diversity and inclusion and frequently host guests with expert knowledge on these topics.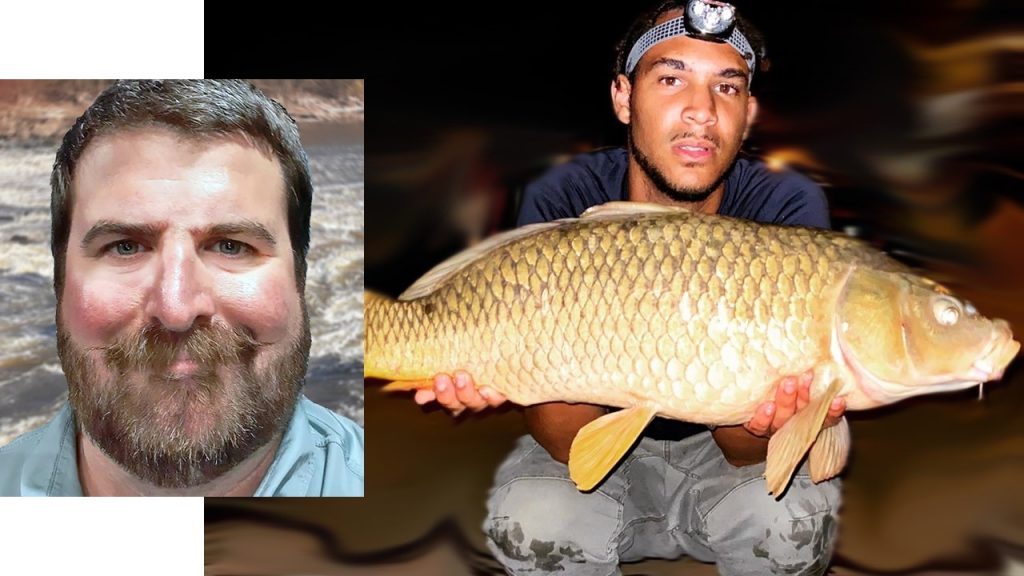 Breaking barriers and challenging biases is an important step in our profession's future, so AFS and the Student and ECP subsection encourages its members to listen in on the Fisheries Diversity and Inclusion Podcast.