Ian Kelmartin on West Coast fisheries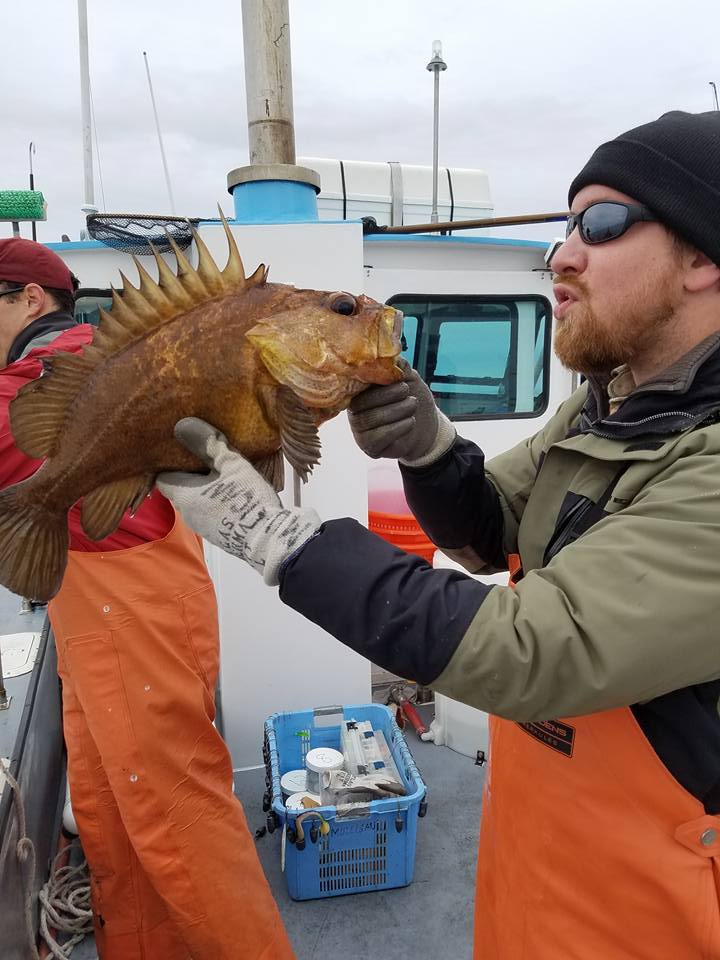 Ian Kelmartin is an early career professional in fisheries and a member of AFS. He highlights his professional position in West Coast fisheries and how the COVID-19 pandemic has impacted his job.
I'm a biologist on the marine invertebrate management project for the California Department of Fish and Wildlife. I typically split my time between the day-to-day administration of fisheries, field research, and policy work. I've been working from home since March 16th, and as different as life is during the COVID-19 pandemic, our work hasn't changed all that much. I deal mostly with commercial fisheries, which are all going ahead with their seasons, and our team is used to working remotely because we are spread along the entirety of the California Coast. The biggest impact right now is on our field work because of traveling restrictions, and the fact that it's hard to keep six feet away from each other on a boat. Most of the field work I do is along the rural North Coast, and we want to be especially careful not to risk spreading the disease to communities that have fewer health care resources. We're fortunate to have strong, science-based leadership in our state and I'm hopeful that by late summer or early fall we might be able to get safely back into the field in a limited capacity.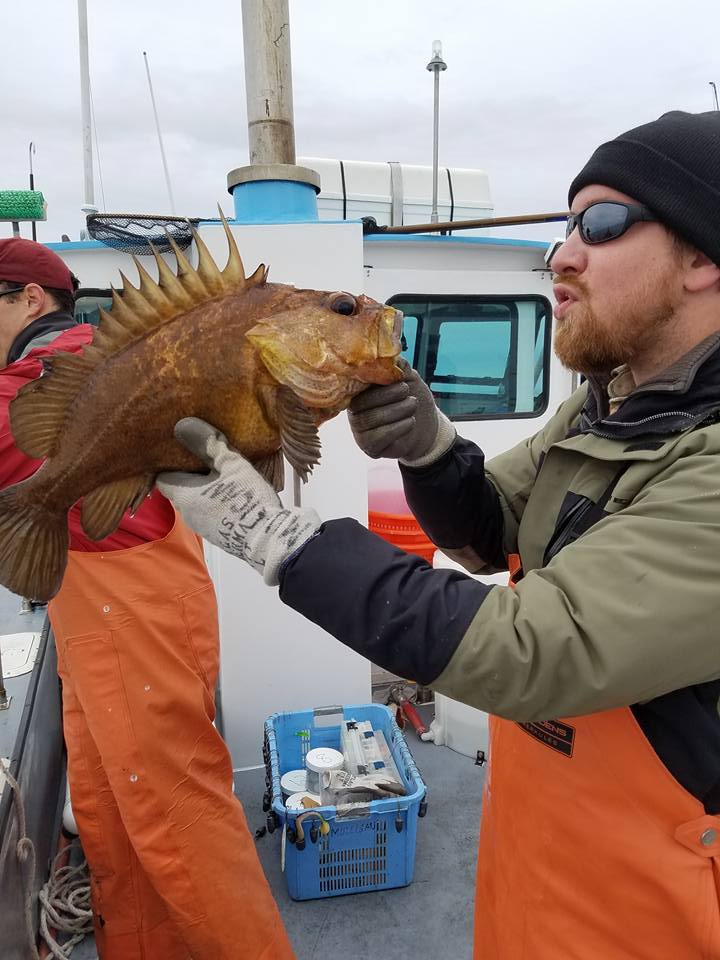 I've been involved with AFS since 2015, when I joined as a graduate student at Humboldt State University. I really enjoy the folks in our California-Nevada Chapter and look forward to sharing some of the fascinating challenges and innovations in the work our marine invertebrate team does with them in future meetings. I'm already used to being outnumbered by salmon biologists (I did my master's thesis on groundfish in California's marine protected areas), so making the jump to presenting on clams or shrimp shouldn't make me too much more of an outlier!