Seeking a social media chair for the subsection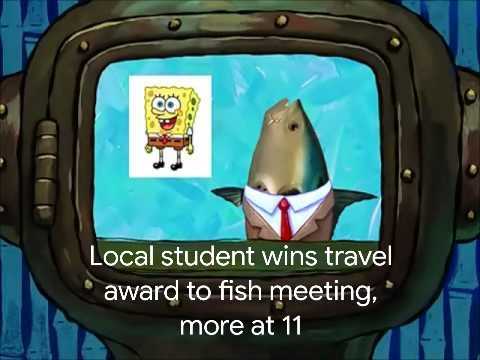 Are you looking to be more involved with AFS? Do you want to stay up-to-date on what's going on with the Society? Do you enjoy social media?
We are looking for a social media chair for our subsection who will moderate our Facebook page and keep it up-to-date with scholarship opportunities, meeting announcements, member spotlights, and job resources.
If you are interested in this opportunity or would like to know more, please email us at [email protected]
Cheers, Heather
2019-2020 AFS Student & Early Career Professionals Subsection President